Hello everyone, I have returned!! I am finally back, and ready to get blogging again (new posts are below)!!
Here are some photos for you all from Niagara Falls and Colorado.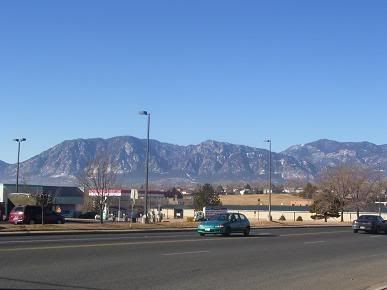 The mountains in Colorado where we were staying.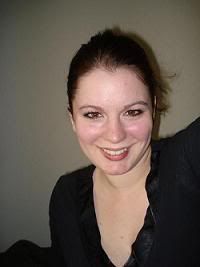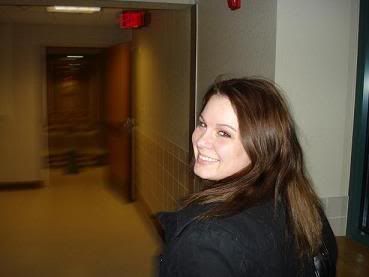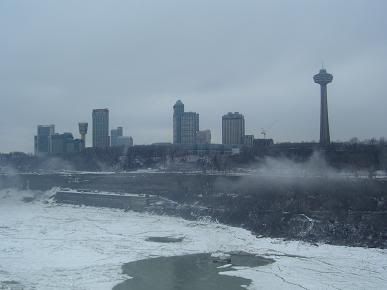 The *Niagara Falls* skyline.
Prospect Point at Niagara Falls.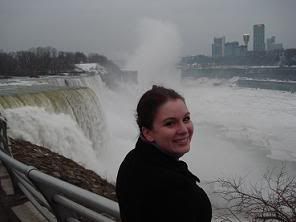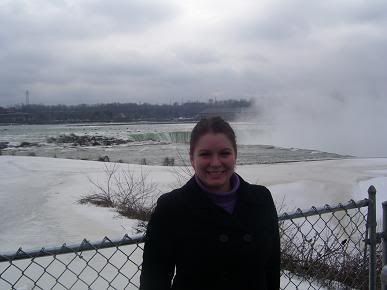 At Horseshoe Falls.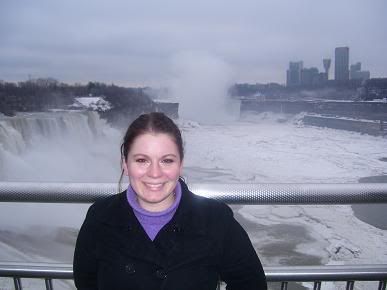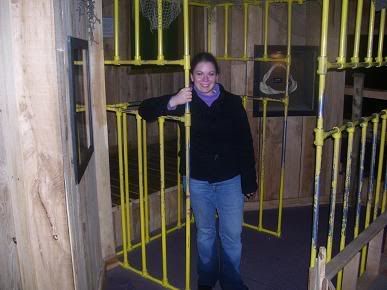 Posing in the shark cage at the Niagara Falls Aquarium.
I hope y'all are as happy to have me back as I am to be back!! :)