UPDATE:
Here are some better pictures, like I promised!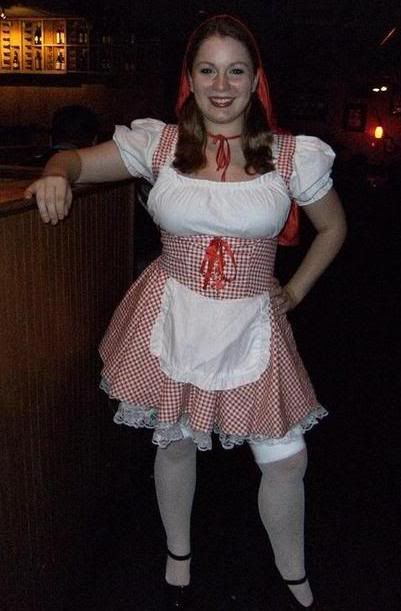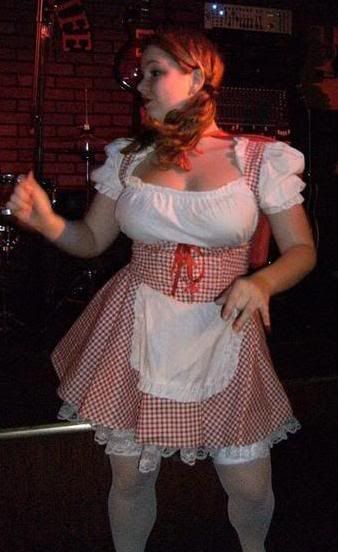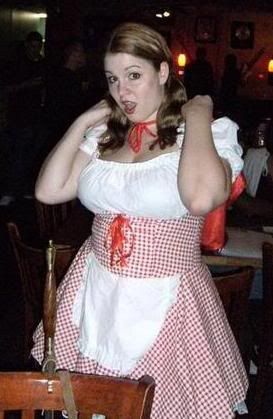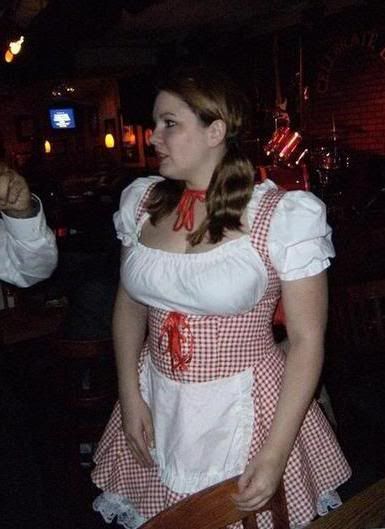 Well, Happy Halloween everyone! I've got a treat for you. ;)
Here's some pictures of my Halloween costume this year. Unfortunately, most of the pictures are with friends so they've been cropped. If I get some better ones, I'll post those too, but for now, enjoy!