You read right -- straight from Madam Speaker Pioneer Pelosi's
website:
Here's a close-up: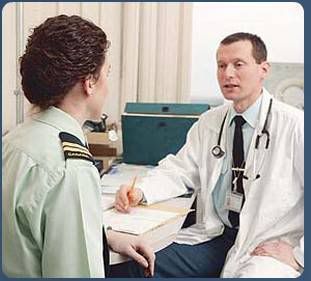 Notice the "CANADA" in gold lettering on the patch on her shoulder? That's because it is a
Canadian officer
:


Admiral (Adm) or General (Gen)

On the cuffs, one broad gold horizontal stripe; on the epaulets, four small gold maple leaves in a diamond pattern with crossed swords and a crown above. Unless written otherwise, all epaulets have "CANADA" in gold lettering on the epaulets on the part nearest the sleeve.
Is she that dense that she couldn't figure that out before she made it live on her website? She honestly couldn't tell the difference between a Canadian officer and an American one?
Oh well, she's Pioneer Pelosi -- above all criticism!!
Hat Tip:
Qando