With pictures!!
Listaholic has the
Top Ten Worst Celebrity Boobs Jobs:
With all the time and money at their disposal, you would think that celebrities who decide to get their breasts done have access to the best cosmetic surgeons out there who at least have an idea how to go about performing a boob job. As it turns out, too many female celebrities enter a plastic surgeon's office and come out looking like they've been forced to swallow coconuts (or in some cases, watermelons) only to have them lodged inside their chests. Some celebrities also find their implants eventually rippling, and the effect, to say the least, is absolutely gross.

Here are the Ten Worst Celebrity Boob Jobs ever.
10. Ivanka Trump
9. Janet Jackson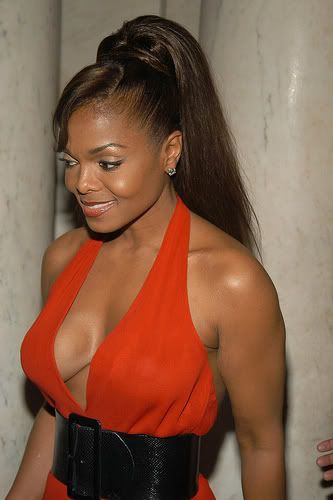 8. Victoria Beckham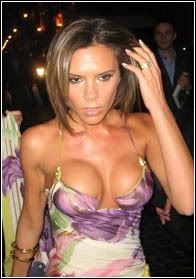 7. Tori Spelling
6. Courtney Love
5. Susan Ward
4. Christina Aguilera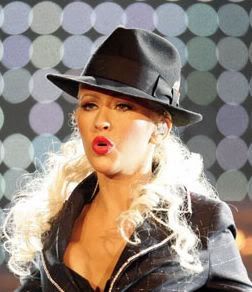 3. Pamela Anderson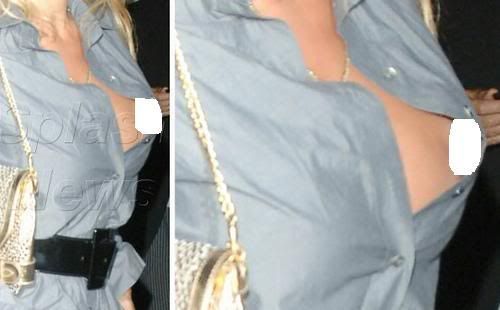 2. Tara Reid
1. Vivica A. Fox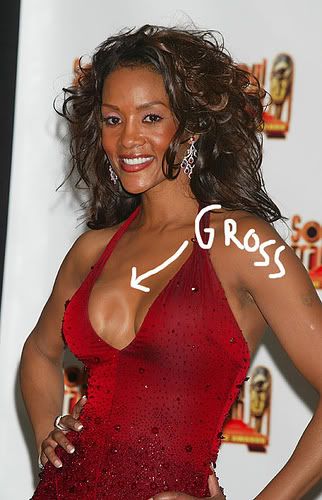 My take? I agree with most of the list, although I'd move Vivica A. Fox down -- way down -- along with Christina Aguilera, and put Courtney Love and Victoria Beckham higher up on the list. Maybe it's just me, but I don't see what is attractive about breasts so rock-hard and fake-looking that they look like if you shot Victoria Beckham in the chest, the bullet would bounce off. And Ivanka Trump I'd just take off the list. Her's are not that bad.
For explanation and
uncensored
pics, check out
Listaholic
.